Evangelism Explosion




South Africa
318 Heckroodt Ave,
Villieria, Pretoria, 0186
Tel: 012 333 0051
Mobile: 064 945 4465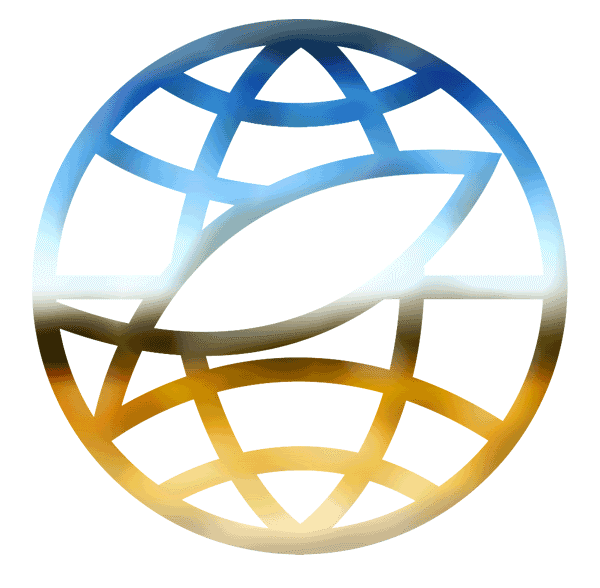 Evangelism Explosion
Eastern Cape
Cobus & Madri Fourie are leading the team of Evangelism Explosion Eastern Cape. Their main focus is to spread the Good News of Jesus Christ. They have a passion for Sharing the Gospel in a simple way so that people of all walks of life can understand it. They are also involved in training people for the ministry of Evangelism Explosion and to oversee that the Great Commission reaches the corners of the Eastern Cape. They are part of this team and they are blessed with 3 lovely children.
Annamarie handels all the day-to-day administration work
of Evangelism Explosion Eastern Cape. Her main Focus is
to spread the Gospel of Jesus Christ. She also has a passion
to share the Gospel with children in schools. She has a heart for those in need and walks the extra mile to help everything work smoother in Evangelism
Explosion Eastern Cape
Andre Greeff and Gerald Nzeve are our team on the ground, doing the Every day Evangelism in the workplaces. They go to Factory; Retail and Personal and share the Good News of Jesus Christ in a tangible way. Andre is currently operating in Mall areas and retail parks. Gerald is heading the group Evangelism for bigger staffed operations. Together they coordinate the Business-Evangelism for Evangelism Explosion Eastern Cape. They also give training to willing people and coach them in how to share the Gospel in the market place
Talita Bekker and Jan Coetzee are coordinating the schools Evangelism movement in Evangelism Explosion Eastern Cape. They give training in Hope For Kids (Primary Scools) and Share Your Faith (Secondary Schools) to people willing to share the Gospel in schools. They make sure that there are workers at every school busy sharing the Gospel and make new connections with schools in Eastern Cape